I have Wunderlich's really awesome Active Comfort Seat for my 2012 R1200R Classic. BUT, what is not so awesome is that it recently broke on the part of the seat that latches into the bike. I'm out of warranty and Wunderlich isn't going to give me another for free. Tried my own epoxy repair and it came right off again, and the broken off piece is gone. Anyone have a solid solution to this one other than putting a strap around the seat (did that)? Was thinking of a metal piece of some sort but I'm no fabricator.

Thanks!

View attachment 112450 View attachment 112451
The first thing that comes to mind: you could try plastic welding staples (link #1 below to a kit on Amazon) to fix the cracks.
Additionally, if there is clearance between the seat and bike, put a metal mending plate (link #2) across the repair for reinforcement, using very short screws (link #3) or plastic/metal zip ties (link 4).
Without knowing the exact dimensions of the part that broke, hard to say how long of the mending plate you would need, if any. Considering a good portion of the riders weight affect this tiny piece of plastic, I would reinforce is as much as possible. If you do use a metal plate, predrill tiny holes for screws so that plastic doesn't crack when you insert screws. You may try to use plastic zip-ties as well, however those flex a lot. Metal zip-ties will stay in place, but are much harder to install (link #4 for something that might fit).
As for how to use plastic welding staples, just check Youtube - there is a ton of videos, and fairly easy even for a novice. Just test is on a piece of plastic drainage pipe (home depot has those) to make sure you know how much pressure to apply and how long to hold the staple in place not to melt a whole through.
Good luck!
EDIT: The above assumes that seat dish is made of some sort of plastic that can be melted. If the tub is thermoset plastic (can't be re-melted again), use a plate and bolts/zip ties. If it is fiberglass (doesn't look like it), you might have to look into fiberglass repair kits - I never tried those...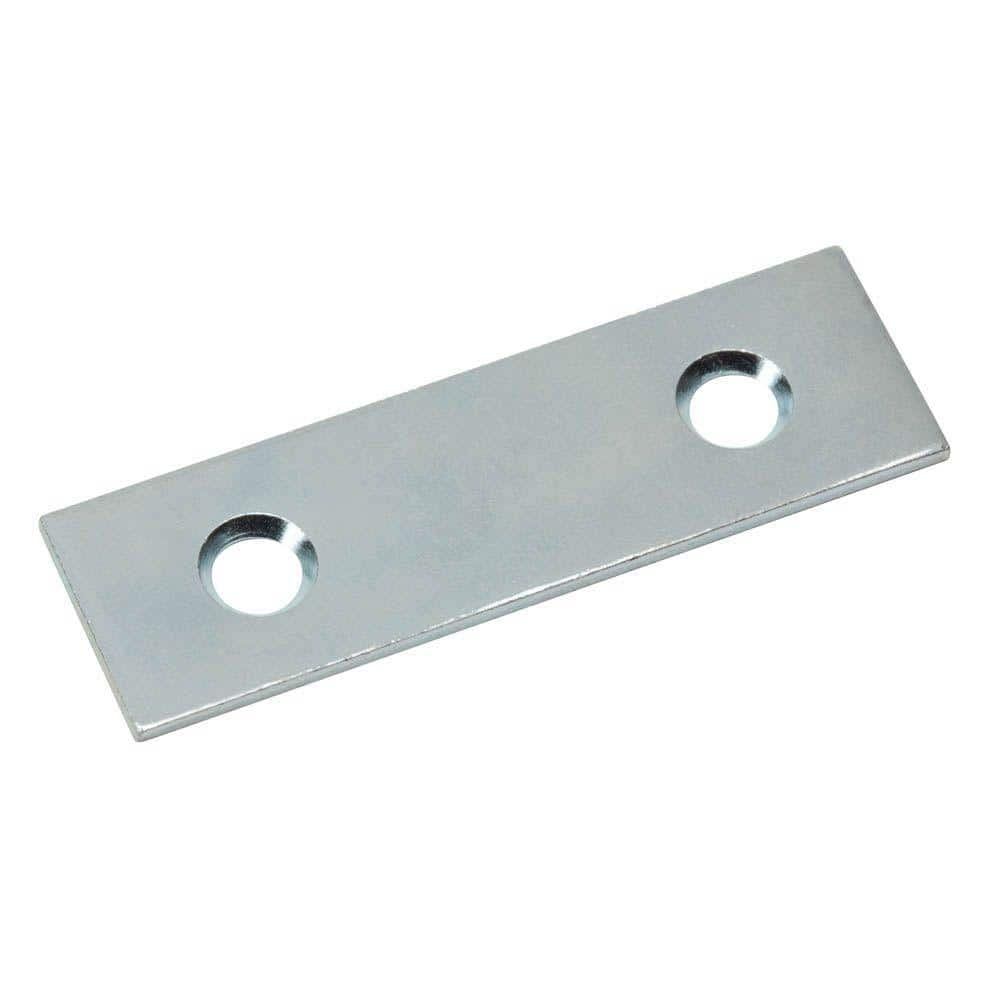 The Everbilt 2 in. Mending Plates (4-Pack) are the ideal reinforcements for flat surface joints, seams or cracks. A special countersunk, 2-hole design allows flat-head screws to sit flush with the material.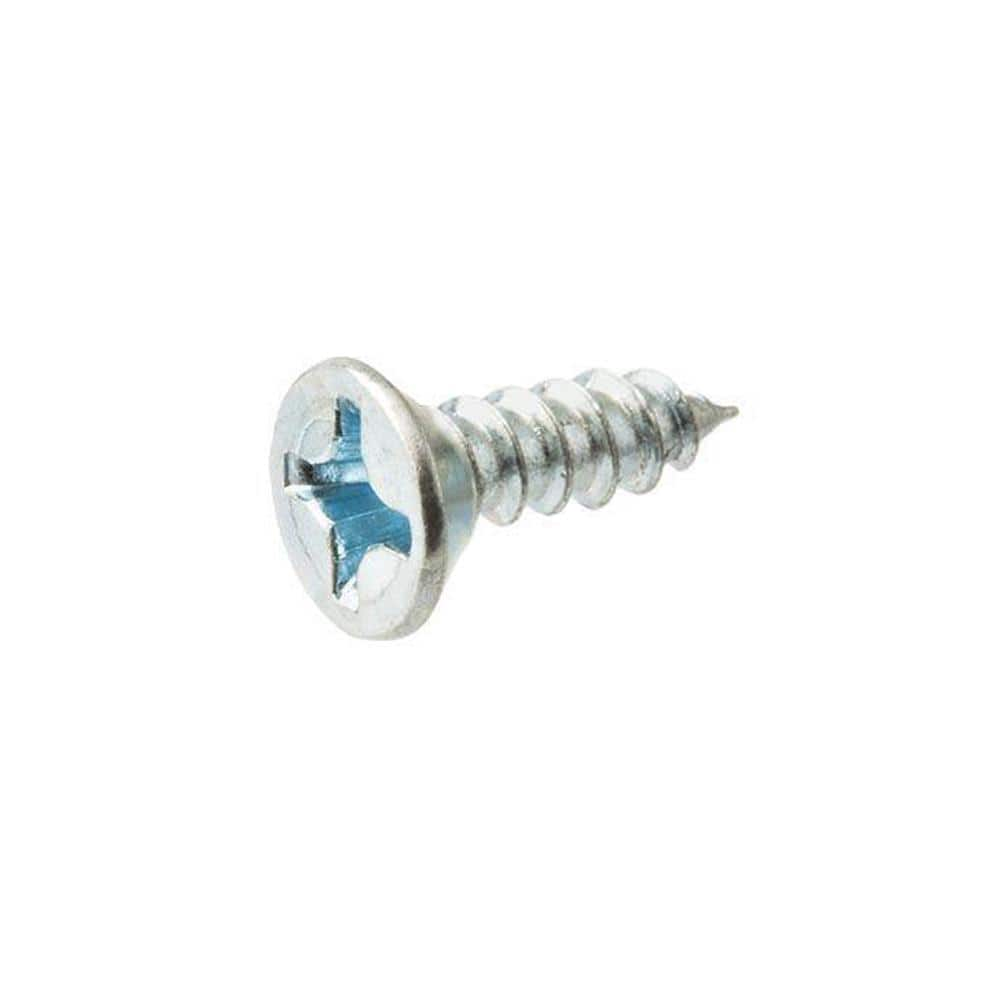 Wood screws are designed with aggressive threads to securely grip wood. Commonly used to join 2-pieces of wood tightly together or to attach hinges, locks or other hardware to wood. Using a pilot hole