Discussion Starter
•
#1
•
Wunderlich Touring Screen for their Trophy & Daytona fairings. Excellent condition, very clean, almost like new, cosmetically 9+ out of 10. Asking $50 OBO US shipped CONUS or $100 OBO US shipped outside CONUS. All boxed up and ready to go.
Here it is on Wunderlich's website: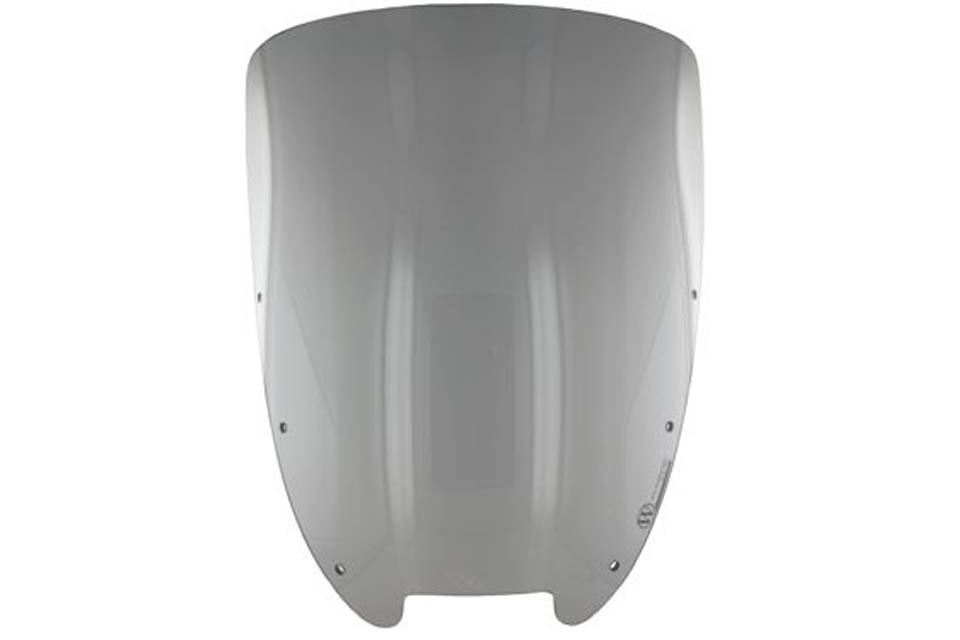 Check out the deal on Touring Screen, Daytona & Trophy at wunderlichamerica.com
www.wunderlichamerica.com
Here it is on my '09 R12R:
Wunderlich's website indicates it fits their Trophy & Daytona fairings on both hexheads and camheads, which makes sense since the fairing is the same and only the bike mounts are different.
Windscreens are very personal and situation dependent, I found it reduced wind flow on my chest but increased it around my helmet. Your mileage will vary. I think it could be useful as a winter screen to increase wind protection, then changed out to the Wunderlich standard sport screen for summer use to increase cooling wind flow.
Thanks for looking and please ask you have questions.
Cheers, Dave