Got the mudguard extender installed. Ride planned for tomorrow. Pretty straight forward install. Got it from Ol' Norman. Affordable farkle.
MUDGUARD EXTENDER - R1200R 2011 on (including 2012, 2013) (EXT-054190) - Nippy Normans
YouTube video shows install tips. A DIY project for any experience level.
The fender extender "hat" for the pooch was funny.:clap:
I used a 1.5mm drill to open the pilot holes for the 4 screws.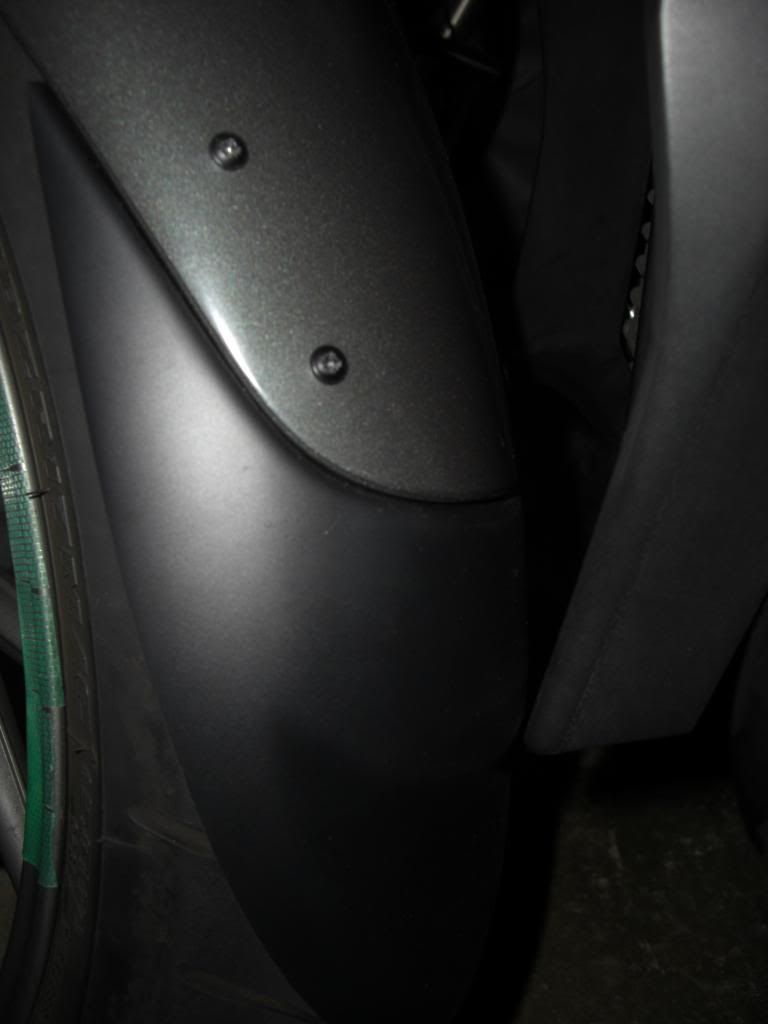 Green painter's tape is cheap, protects rims against scratches, and doesn't leave a gummy mess.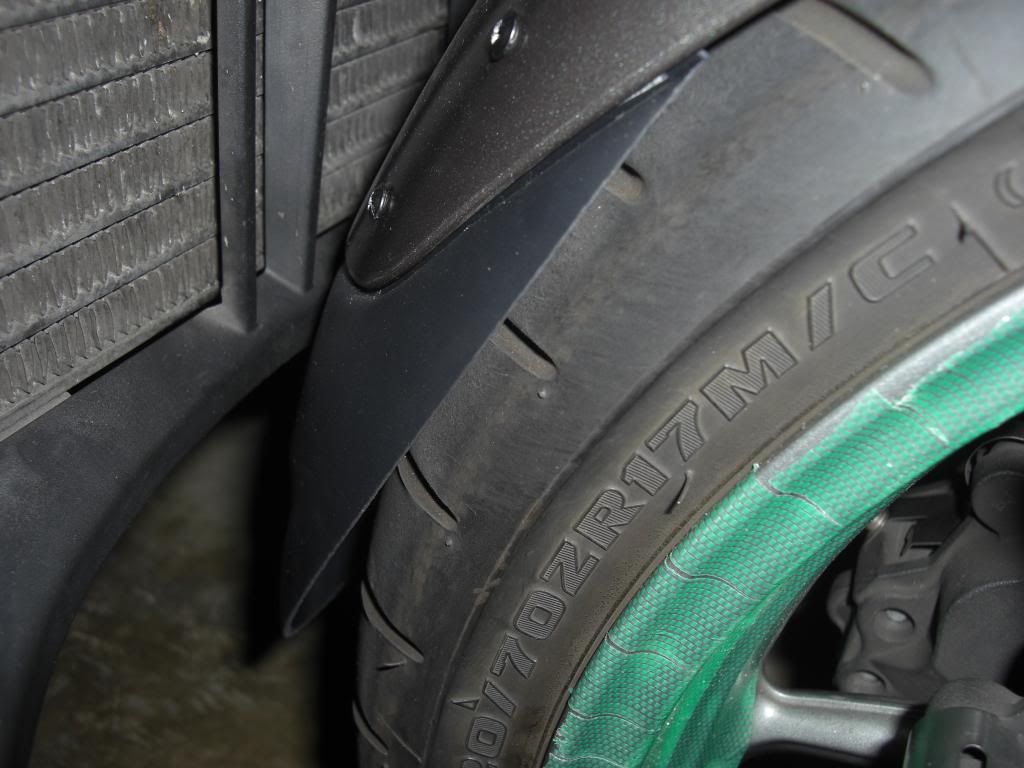 Hoping it adds protection on the front of the engine for the oil cooler, exhaust, and oil filter.
Will also be trying out the new Power Distribution Module by Rowe Electronics. PDM60
Web site design
http://www.nippynormans.com/products/r1200r/item/pdm60-power-distribution-module-row-pdm60
No more fuse. No fuss. ADVrider guys have many posts about them.