BMW boys took a stroll Sunday.
Down the southernmost cape of the main island.
The weather was clear and cold. 33 degrees F up to 49 degrees, and back down to 32 degrees.
Blue sky gave way to intermittent cloud cover.
Overcast by 4pm. Freezing rain began after dark at 5:30pm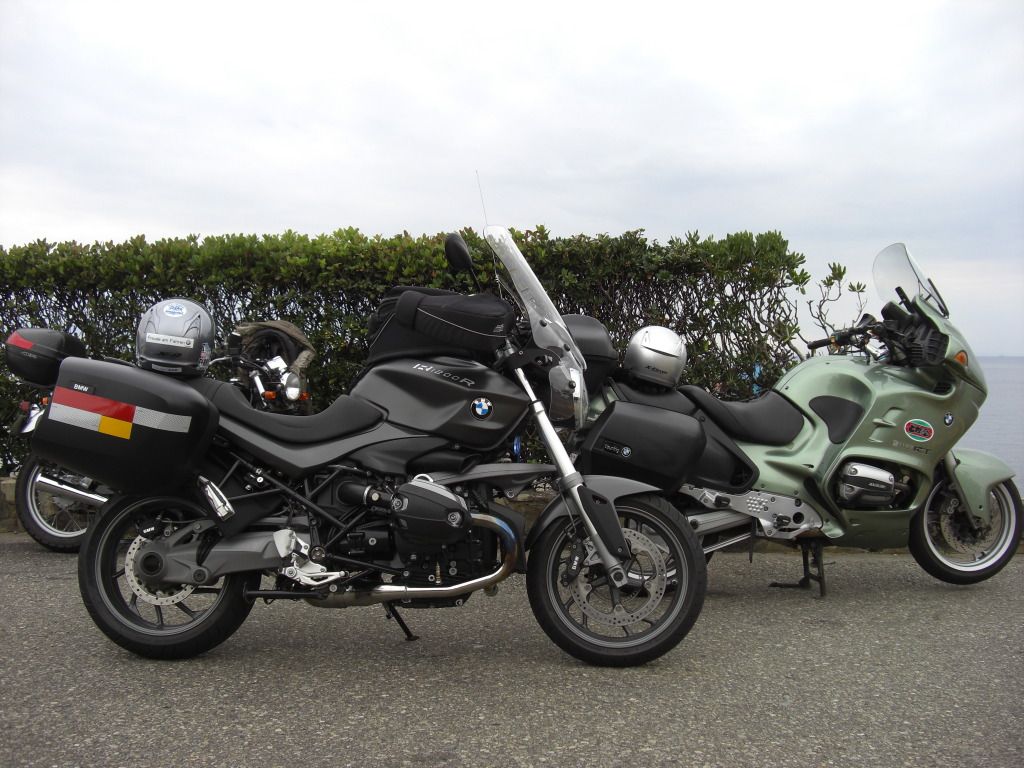 Wind energy project on the mountain tops.
Save the dolphins movement began at "The Cove" in Taiji town.
Save Japan Dolphins: September 2010
Leilani Münter
#59 Operation Free racecar in the ARCA series supports green energy and dolphin protection.
Lava flowing into the sea created some unusual rock formations.
Some strange islands, too.
[IMG]http://i234.photobucket.com/albums/ee246/clemclemmons/CIMG1156.jpg
This is for Hoshiko. He likes this generic Honda NC700.
Wakayama Castle built 1585
ShionoMisaki Lighthouse lit in 1873. Radio station.
Yours Truly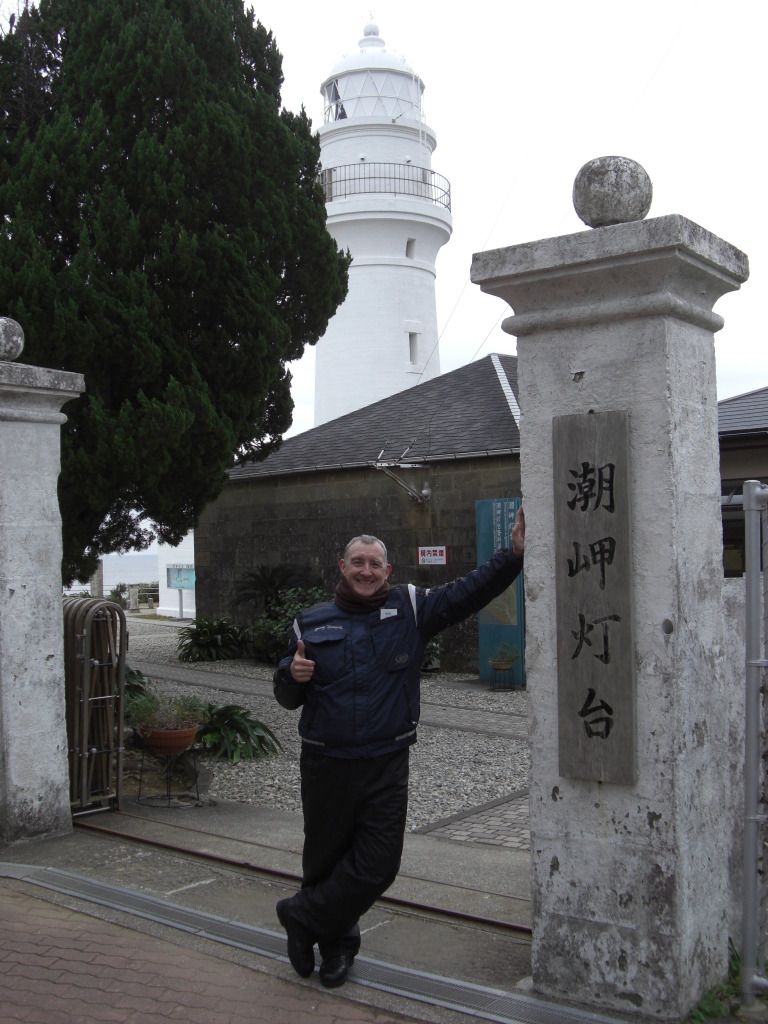 Goodnight Johnboy. Goodnight all.
800 kilometers round trip. Avg. fuel consumption 22 km/L